Support in
every form
Tasteful and meaningful living is just as important for our employees as it is for our customers. As an organization, we work hard to give our customers excellent products, just as we work hard to make sure our people have excellent benefits – all so they can be inspired to bring the extraordinary into the everyday.
Along with financial rewards, we offer many opportunities for personal growth and development to help you reach your full potential, such as an internationally mobile career that truly broadens your experience and knowledge. Of course, just like everything we do, we keep the world in mind and pay attention to the details. Our total rewards package varies locally to reflect differing candidate aspirations and to respond to what our employees value in each market. Across the globe, we make sure that everyone who works with us has everything they need to succeed.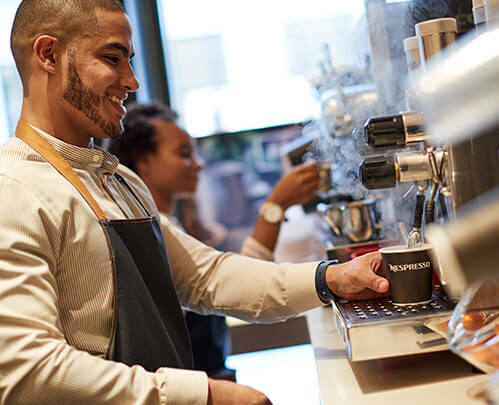 Discover our range of benefits
When you join us, you'll be given a package that mixes great compensation with benefits that aid your every step, resulting in a blend of support that helps inspire you inside and outside of work.
Our benefits include:
Compensation
Fixed pay
Base salary
Variable pay
Short-term incentive
Benefits
Health and wellness
Nestlé 401(k) Savings Plan
Spending accounts
Disability
Life and accidental death and dismemberment (AD&D)
Voluntary benefits
Employee assistance programs (EAP)
Scholarship program
Adoption assistance
Personal Growth and Development
Career advancement
Nestlé University
Educational reimbursement
Recognition
Work/Life Environment
Paid time off
Holiday pay
Parental leave
Community involvement/relations
For an in-depth look at our benefits, click here.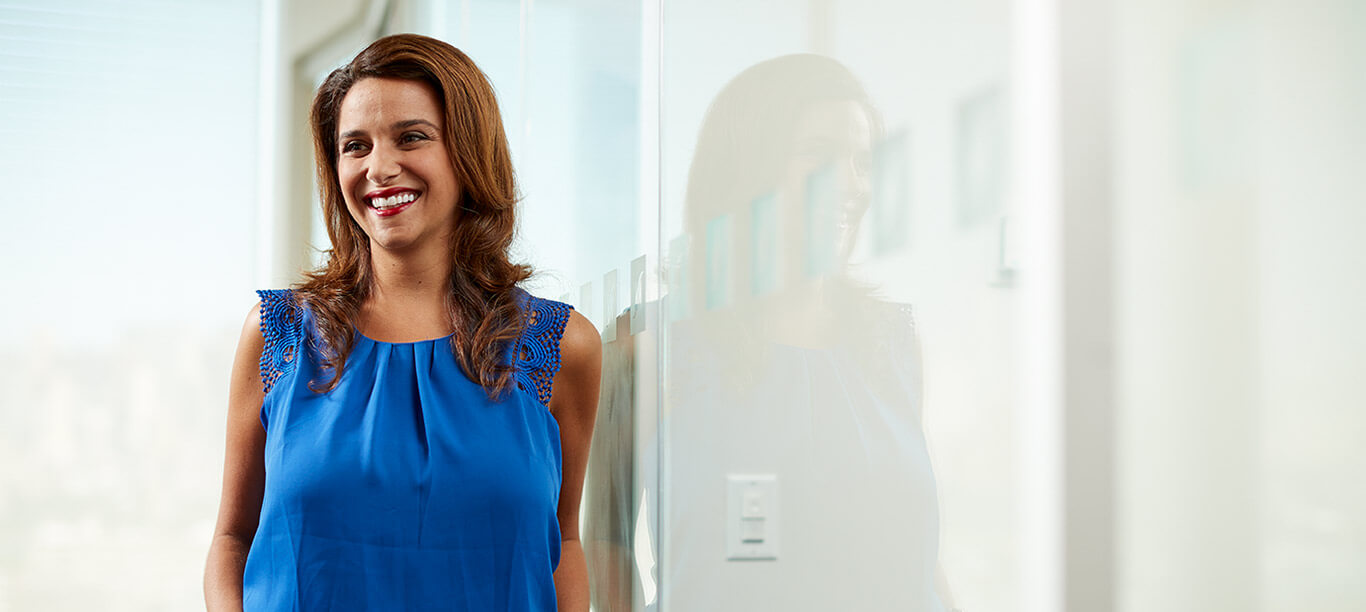 Nespresso cares so much about their employees. They give us great benefits, and that's really important to me."

Dominique A., Facilities Manager