Crafting a Rich Experience
See how we create meaningful moments for our customers.
Nespresso Machines
Our Coffee
Coffee Accessories
Sustainability
at Every Level
Integrity tastes better
We don't simply care about the "traditional" way of doing things - we care about the best way. That means making sure growing coffee does not damage the environment, ensuring that our capsules don't end up in landfills, and so much more. Most importantly, it means creating a long-lasting partnership with every part of the crafting process, including you. Because for us, doing good in our business is good business.
Learn More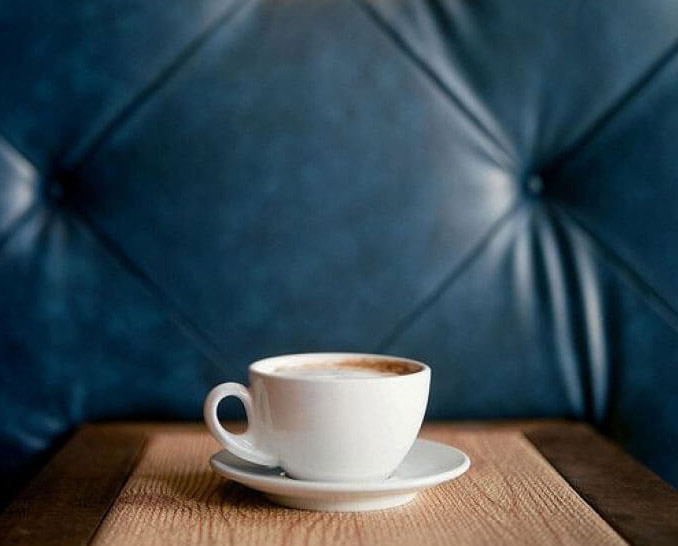 A bold
commitment
Discover our "Positive Cup" initiative and see how we are making each cup a positive one
Learn More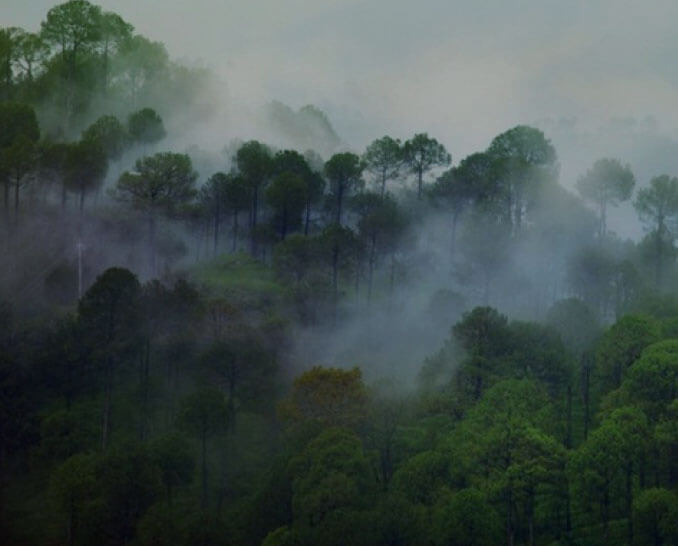 A lesser impact
To us, responsibility means recyclability. Our capsules are made from aluminum to guarantee the freshness of the rich flavors of our carefully sourced coffee. But, thanks to that same aluminum, we knew that the life of our capsule didn't have to end after it was used. By adding capsule recycling to our customer's coffee ritual, our coffee tastes good and does good too.
Learn More